PROPERTY RESALE
Available Opportunities
A lot of people seem to like what we do and feel part of the Andara family during their stay as owners or guests.
"Best Villa Development Phuket" by Thailand Property Awards 2015
"Best Villa Development Thailand" by Thailand Property Awards 2015
"Best Residential Architecture Thailand" Thailand Property Awards, 2015
"Best Villa Development South East Asia" S.E Asia Property Awards 2015
"Best Residential Architectural Design S.E.A" S.E Asia Property Awards 2015
"Best Resort Thailand"
"Asia Pacific Entrepreneurship Awards 2018 Thailand under the Hotel Hospitalily, Food service & Tourism Industry"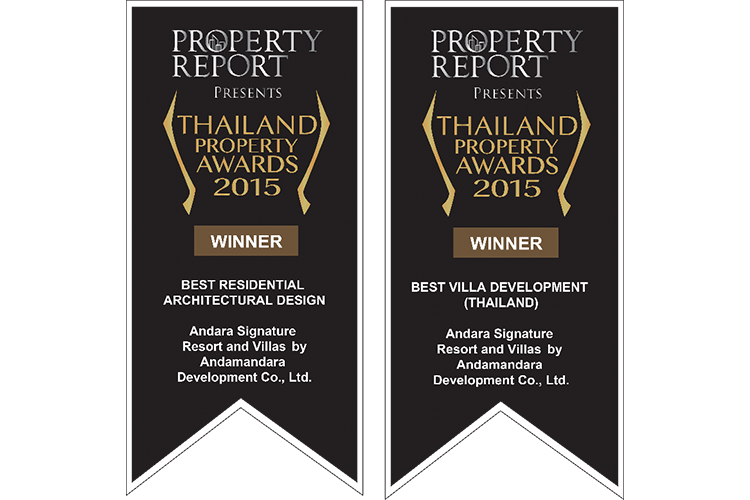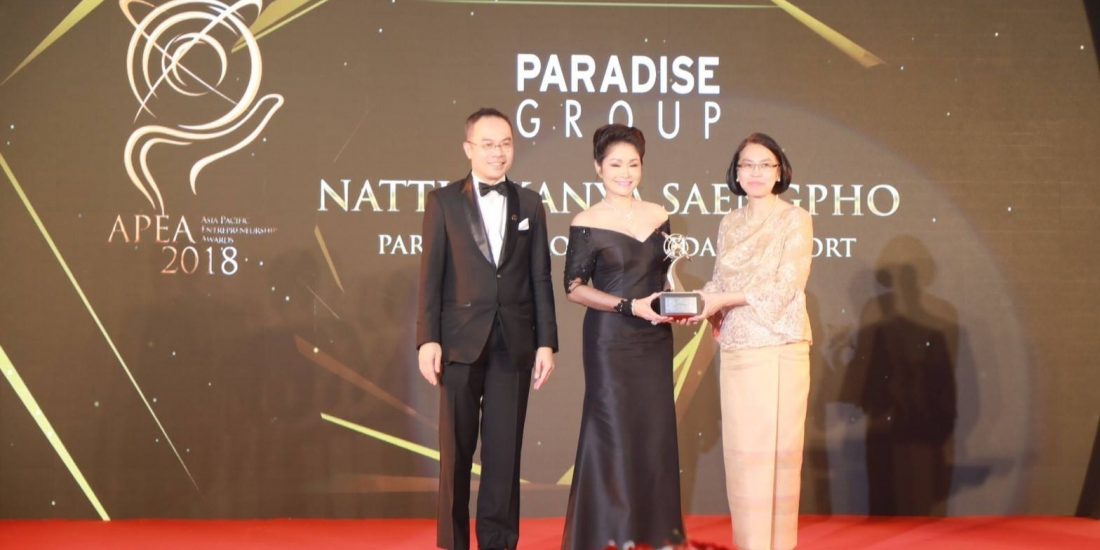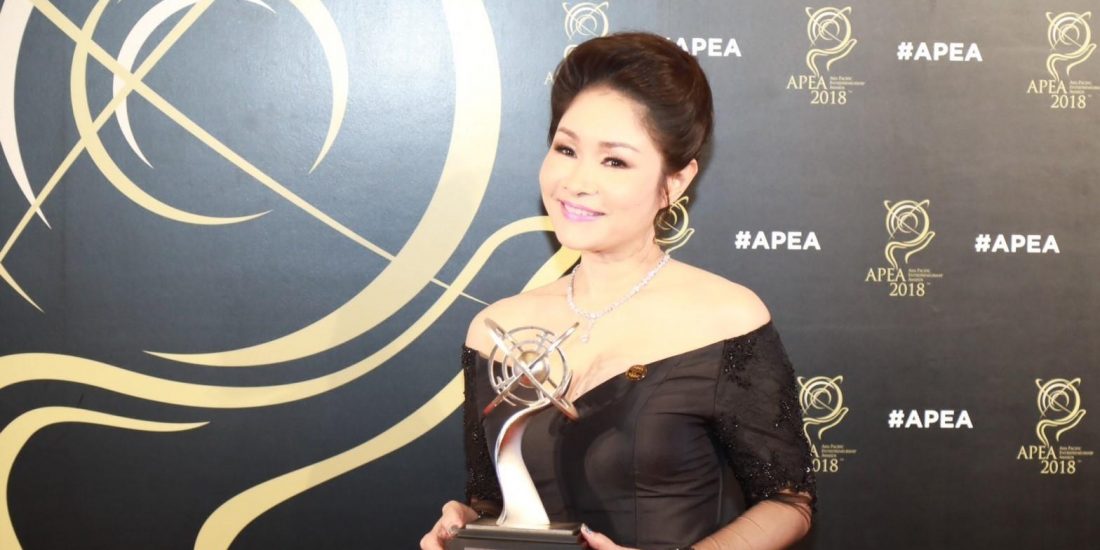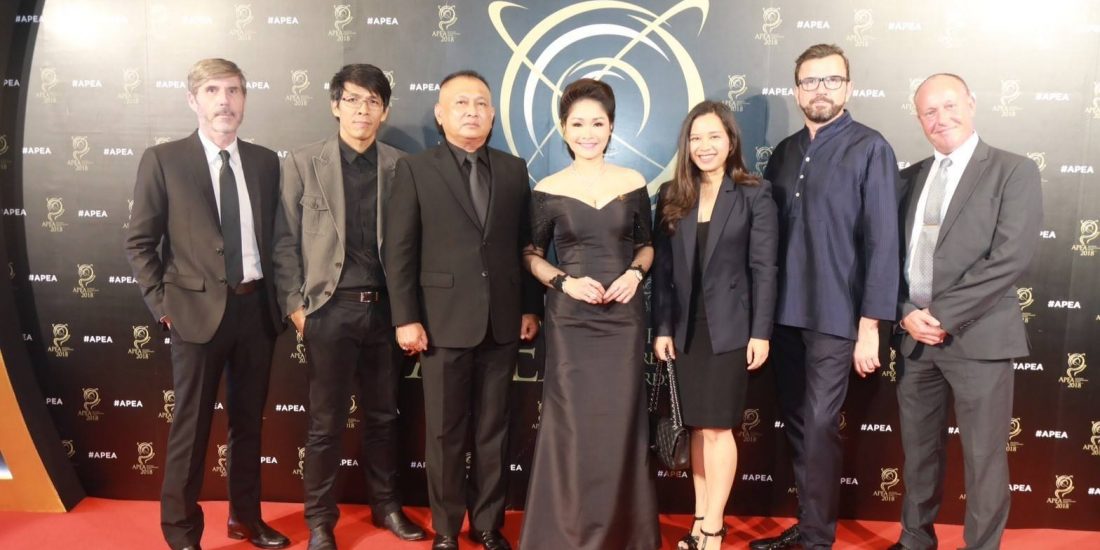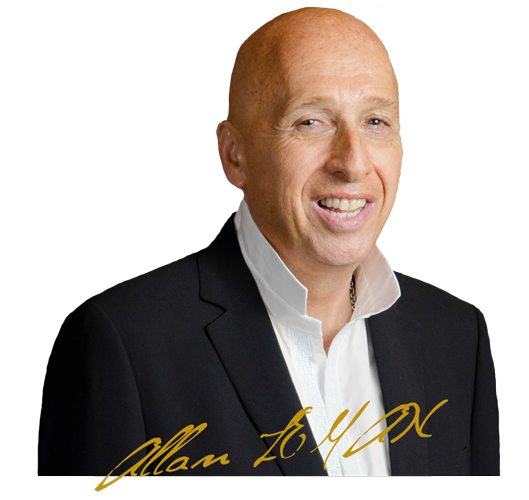 Developed by Dr Allan ZEMAN
``Father of Lan Kwai Fong`` (蘭桂坊之父), and one of Hong Kong's best known entrepreneurs.
Located on Millionaires Mile on the up scale West coast of Phuket, Andara Resort & Villas sits on a gentle hill overlooking the stunning Andaman Sea. Phuket's newest luxury-defined hotel, the resort is nestled quietly amidst a perfect blend of lush nature and tropical elegance: private infinity pools, secluded rooftop Jacuzzis, outdoor showers, gorgeous vistas of mountain and sea, sensual spa therapies, fine dining and gracious service – all set to provide exhilarating moments in a most memorable travel experience.
FOR ALL YOUR
Unforgettable moments
Amongst the extensive facilities enjoy a fully equipment gym, 8 treatment room spa, 40×10 metre ocean view infinity pool, kids club, Silk restaurant & bar, tennis court and access to the resorts private 35 metre yacht "Celebrity".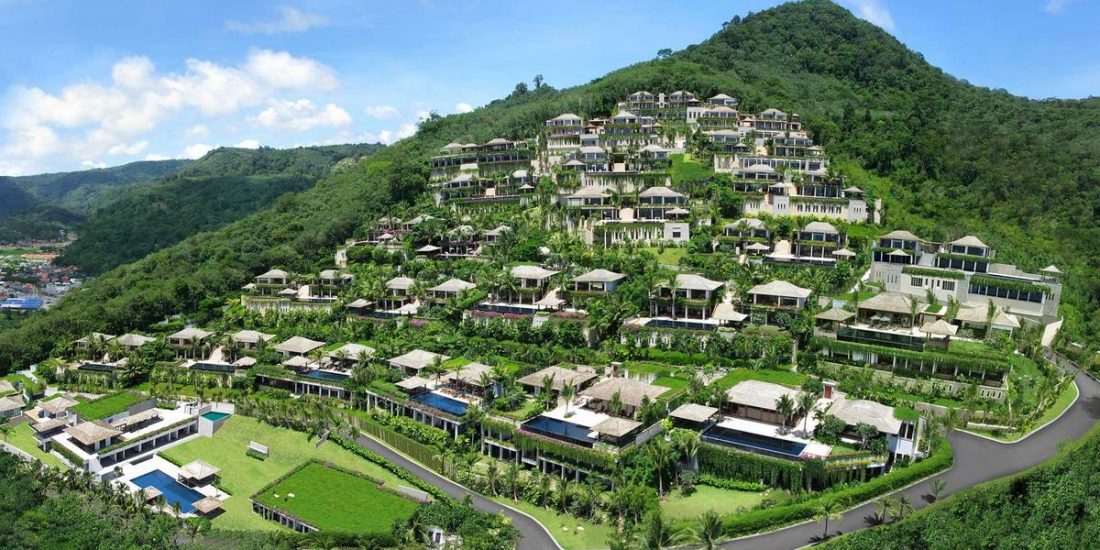 Dining
SILK Restaurant & Bar
Spa
8 treatment room spa at Andara Property
Gym
Fully equipped modern Gym
Pool
40 x 10 metre ocean view infinity pool
Tennis
Outdoor tennis court available
Kids Club
Leave your children to play in good care